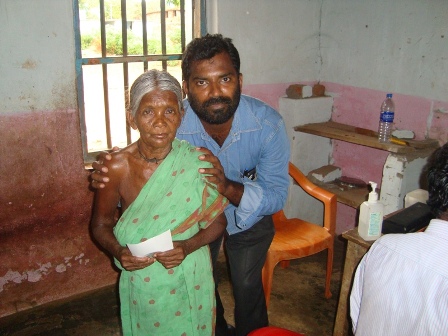 Old Age and Widows Home:
There are hundreds of destitute old aged people and widows in our state. And it is GGM vision and desire to show the grace which Christ shown to us and  give life with their basic needs.
Blind compassion home:
It is our great desire to do something for the blind people. We have some blind people in our field and we are helping them too. We would like to take them in our compound to give them life.
Let your light so shine before men, that they may see your good works, and glorify your father who is in heaven.Matt.5:16