Welcome!
We exist to connect people to Jesus and each other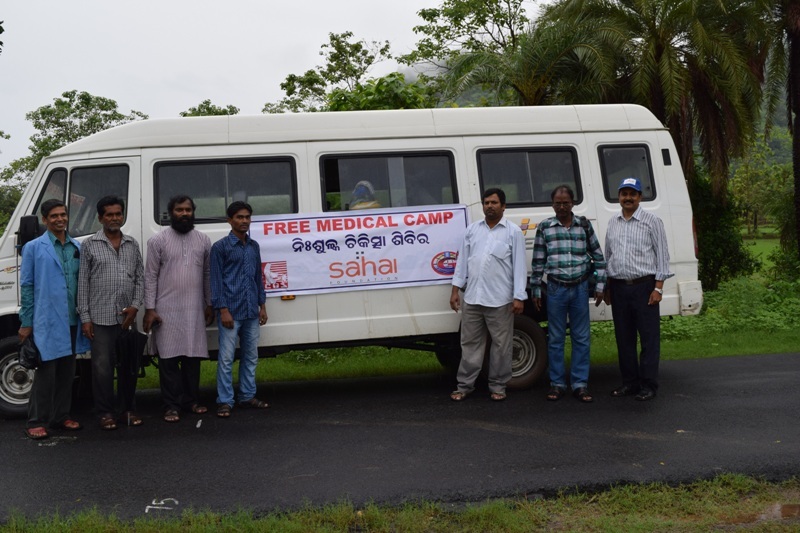 GGM is started with great vision and with much Fasting and Prayer. GGM is the bible based , Christ centered and Mission oriented ministries .
Spiritual
Mission
GGM aims to promote the observance and practice of our teaching and to secure brotherhood and solidarity among our members. We organize social, educational, and charitable activities to promote happiness, harmony, and peace on Earth.
Grace Gospel Ministries (GGM) is committed to reach the unreached at any cost and preach the good news of our Lord Jesus Christ throughout Orissa and its neighboring states/India until, all have heard.
• Meeting the basic needs of underprivileged children and families

• Establishing orphanages, care centers and medical centers for widows and the physically disabled

• Providing basic education and medical help to lead a healthy lifestyle

• Evangelization, church planting and Train youngsters…etc
Vision
GGM is started with great vision and with much Fasting and Prayer.
GGM is the Bible-based, Christ-centered and Mission-oriented ministry.
GGM is fully committed to win Orissa/India for Christ. Through a multi-faceted ministry of formal and informal training, evangelistic outreach, church planting, medical missions, literature publication and distribution and social welfare projects such as caring for orphans, widows, blind and physically handicapped, we obey and fulfill the Great Commission of Jesus Christ"Go preach and make disciples".
Our Team
Leadership
Nullam vestibulum finibus ligula eget feugiat. Phasellus sit amet mi tristique, imperdiet ex eu, commodo neque. Aliquam finibus sapien metus, dignissim consectetur lectus tristique sit amet. Sed venenatis aliquet nunc a iaculis. Integer vitae pharetra leo. Fusce suscipit maximus sodales.
GGM Odisha is committed to unity, liberty, and love in Jesus Christ
Congratulations! You have decided to dedicate your life to following Jesus. You may be wondering what's next on your journey. We want to help! Join us as we guide you toward the next steps in your walk with Christ.